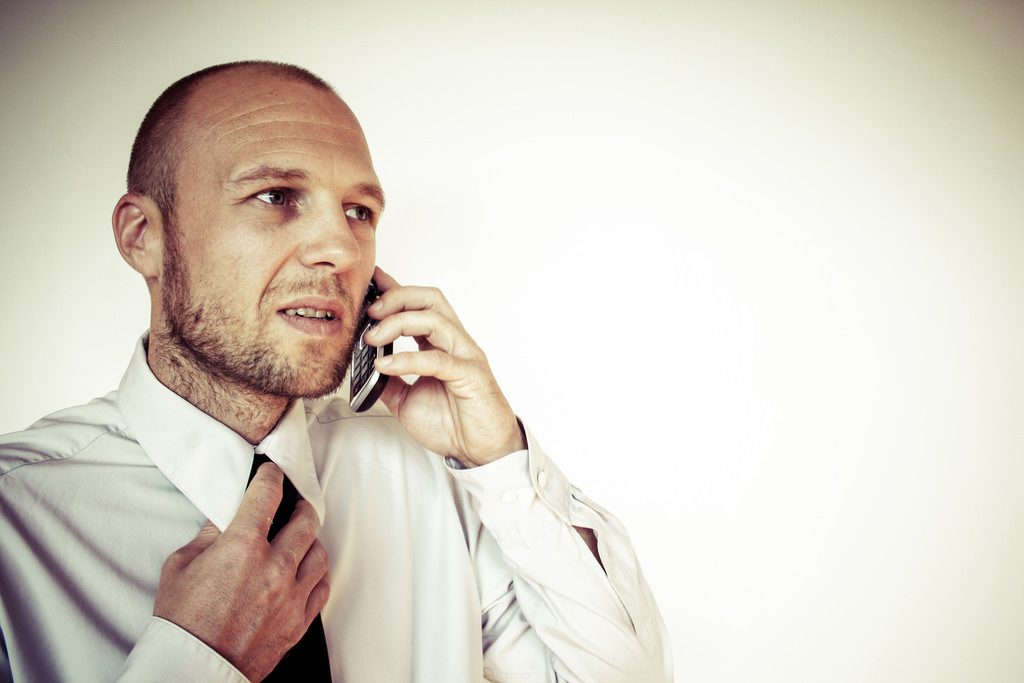 When Is It A Good Time to Become a Real Estate Agent?
---
Before you focus on a new career in real estate, consider the job outlook and the lodging business as a whole. Real estate tends to keep running in cycles. At times, business is energetic, yet sometimes sales of a commercial or residential property will be very moderate for a year or two. All in all, is presently a decent time to become a real estate agent, or would it be advisable for you to hold up? Here are a few things to consider:
The perspective varies by location
While the housing market overall is currently on a rise nationally, real estate is—by definition—a neighborhood business. Market conditions in Kansas City might be completely different from those in Denver, southern Illinois or rustic Maine. One of the best approaches to learn more about your specific market is to immerse yourself in neighborhood data and to converse with the most active agents and brokers. You'll need to answer the accompanying:
What are average housing prices?
What number of homes were sold in the previous month, and how does that compare to sales in that same month a year prior?
What number of agents are operating in the market?
Set up appointments with a few different brokers to gather their bits of knowledge. They will likely welcome your interest about the business and the profession.
If you're going to be an agent, optimism is key
The National Association of REALTORS® 2016 Member Profile Report tells us that nearly 83% of current real estate agents definitely intend on remaining in the field for no less than two more years. 85% of brokers and associate brokers feel the same way. This sentiment is the highest it's been since 2011. Agents are idealistic about what's in store.
Remember, its YOUR decision
Beginning any new career is a personal decision. In the event that work-life balance is one of the reasons why you're exploring this career, it's critical that you consider your personal and family life—independent of professional conclusions about the market—before you dive into real estate.
Will you have time for family and leisure?
Are you already working an all day job that will have extra demands?
Are you monetarily ready to make the leap?
Do you have the willpower to invest the required time and energy?
Would you be able to be your own supervisor?
It's time to lay out your personal and money related objectives, evaluate your personality and your personal strengths and weaknesses, weigh all that against the market outlook, and make a well-informed decision.