Corporate Christmas Messages and Emails to Clients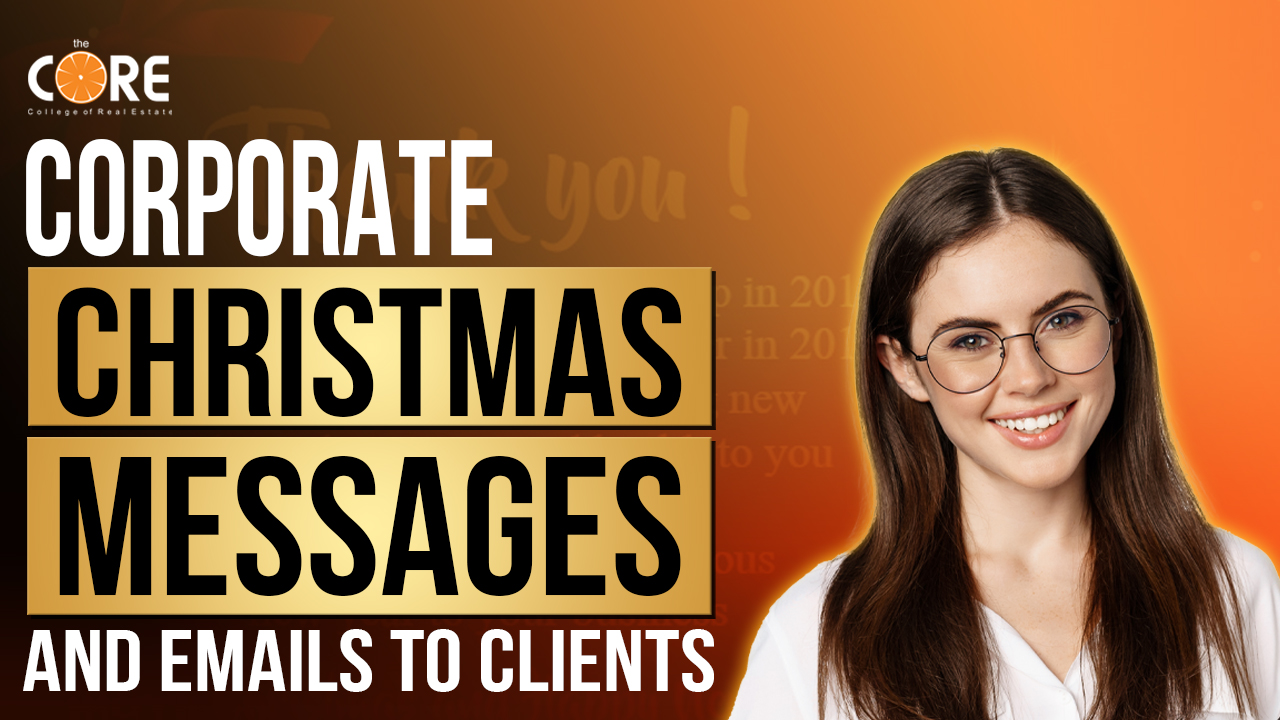 [mashshare]
Christmas is a time when people celebrate together the birth of Lord Jesus and welcome Him onto earth with love. Christmas wishes are sent to clients and customers also through text messages to wish them an auspicious time. 
A lot of businesses use this opportunity to gift their clients with special gifts or discounts on their products in order to attract more clients and customers to their business. It is advisable that one should take advantage of this opportunity by sending out beautiful Christmas greetings messages 2022, wishes, and greetings to your customers or clients so that they feel special during this holiday season. So if you want to know more about this, this blog is for you.
For today's blog, exclusive for our Core members, we will be sharing with you ten corporate Christmas messages and emails to clients.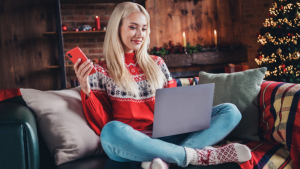 The holidays are a time for family and friends to gather together, and it can be a lot of fun. However, as the season progresses, many employees will travel or stay home with family. This means that they may not be able to communicate with their clients throughout the holiday season. In this case, corporate people must make sure that they stay in touch with their clients through various methods of communication. Communication is key to success in this world of competition and in the corporate world. If you are unable to communicate with your clients during this time of year, then your business will suffer from what could have been a great year. So what can you do? You can send them a Merry Christmas message on social media or even write them an email expressing your gratitude for their business over the past year! You can also use different platforms such as Facebook Messenger or WhatsApp so that you can reach out to your customers without having any problems getting back in contact with them.
Here is a list of the ten best corporate Christmas messages to clients to remind them how much you appreciate their business during the holiday season.
May your Christmas be as cheery, bright, and joyful as you make us. Thank you for being the most important part of who we are. We look forward to talking to you soon. Merry Christmas to you and your family and best wishes for the New Year.
Sweet silver bells, powdery white pathways, beautiful carols, and minty fresh candy canes don't even start to compare to the joy we feel when serving you. We wish you and your family a very Merry Christmas and a healthy and prosperous New Year.
We're in a winter wonderland of treats, holiday joy, and Christmas magic, but the best part of this season is reflecting on the year's accomplishments and our treasured clients. Thank you for being a treasured client. Merry Christmas and Happy New Year to you and your family.

Despite what we strive to deliver to you, it is you that is a gift to us. Please accept our sincere appreciation for your valued patronage. Merry Christmas and Happy New Year to you and your family.
Our mission is to make our business a one-horse open sleigh ride of magic. Thank you for being our valued passenger, and may your season be rich with Christmas joy. Merry Christmas and Happy New Year to you and your family.
 Having phenomenal clients like you make this Christmas as special and magical as it can be. Thank you for giving us that magic. Merry Christmas to you and best wishes for every success in the New Year.
You are a valued customer, and our company is grateful for every opportunity we've had to do business with you. Thank you for your business and have yourself a Christmas to remember.
All of the staff here would like to wish you and your families a very Merry Christmas. May your time be spent taking in all of the joys that the holidays bring.
You've played a big part in the success of our business by simply being our customer. We thank you, and would like to wish you an outstanding holiday season.
Sometimes it doesn't show due to the grind of any given business day, but we are thankful to you for being our customer and wish you a very Merry Christmas.6t
That's it for this blog CORE Member. What do you think of the tips we've shared? Let us know in the comments below. And don't forget to subscribe to our channel, click the notification bell, and like this blog. If you think that we have delivered value please share this blog with one person. Just one share is enough for us, for you to show your appreciation for the commitment and hard work we all put together in creating this blog that teaches and helps you on your mission of building your own fortune.  And you don't know that one share could go a long way. And keep in mind that no matter how many times you're going to read this blog, you won't see any results unless you take action. Goodbye and see you at the next one!
[mashshare]
---