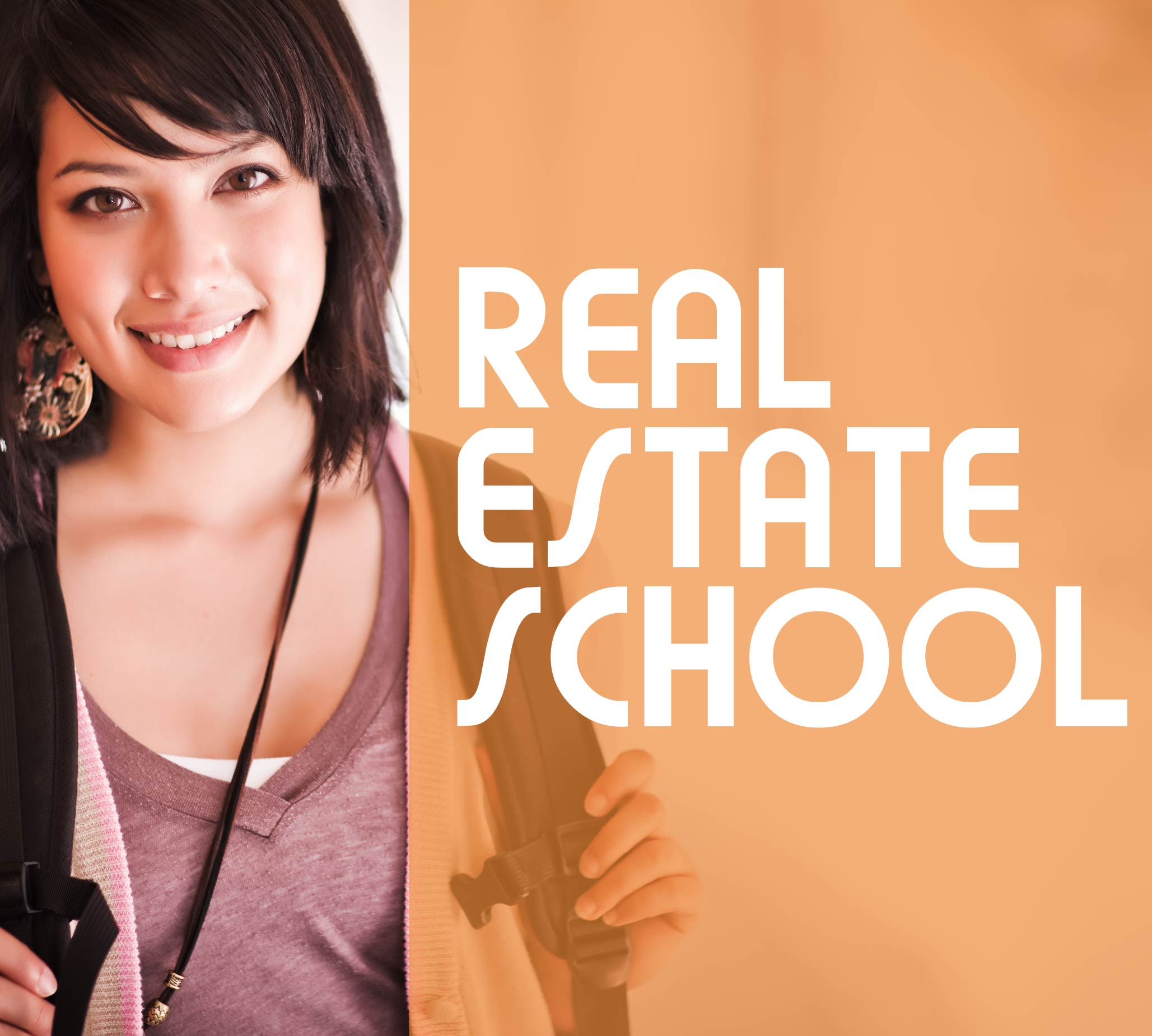 COMPLETE THE COURSES TO GET YOUR REAL ESTATE LICENSE AT YOUR LOS ANGELES REAL ESTATE SCHOOL
The C.O.R.E. offers the courses required to earn your California Real Estate Salesperson License and your NMLS Loan Originators License or both. Morning & Evening classes are available as live instruction (Sponsor Id#S0584)
The C.O.R.E. is a registered DBA Lic #01945994
Launch your real estate career for less than the cost of your mobile phone!
​VIRTUAL OFFICE HOURS 
Monday through Friday 10am – 3pm
An Amazing Place
The quality of a good Real Estate School is what that school does for its students and future licensees. One factor to look at is the retention rate. Are students returning after each of the 3 required classes, and more importantly, do they finish the entire course?
The College of Real Estate boasts an impressive number of students who enroll every month, but what is even more impressive is our graduation rate, which is 97%. The vast majority of our students finish the course.
of Real World Experience
Our instructors have the ability to relate relevant professional experiences to the material covered in the course. Our instructors are active & successful real estate practitioners and provide testimonials from the outside world.
Good teaching is about listening, questioning, being responsive, and remembering that each student and class is different. It's about eliciting responses and developing the oral communication skills of the quiet students. It's about pushing students to excel; at the same time, it's about being human, respecting others, and being professional at all times.