The Importance of CRM in Real Estate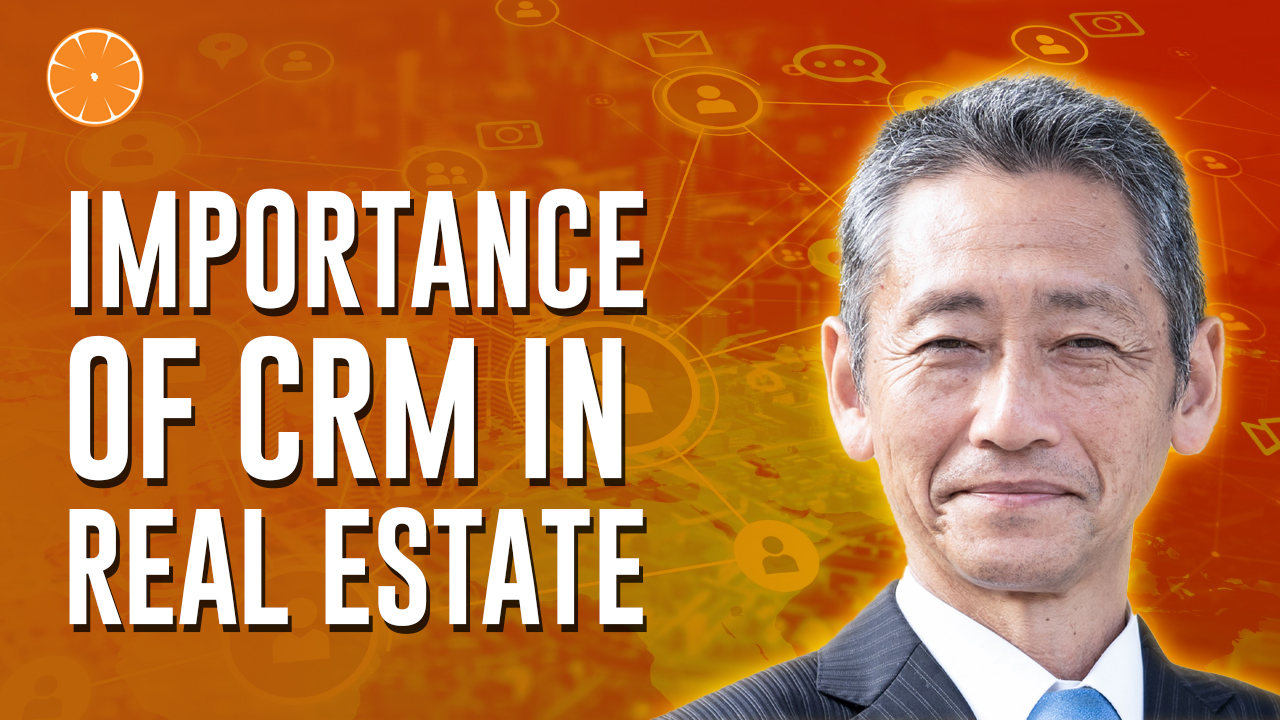 [mashshare]
If you want to become a real estate agent or broker, you'll likely benefit from using a good real estate CRM or customer relationship management software to help you manage, attract and retain clients, streamline transactions, and close deals on time. So if you want to know more about this, this blog is for you.
For today's blog, exclusive for our Core members, we will be talking about the importance of customer relationship management or CRM in real estate.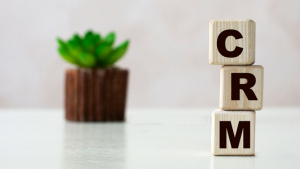 CRM software is designed to allow you to seamlessly manage your real estate business from one platform, no matter where you are because the data is available on the cloud. CRM packages offer various features. In general, the system offers you ways to complete tasks like managing leads, tracking campaign outcomes and contacts, uploading documents and contracts, planning for events, and staying up on trends in real estate. With CRM software, realtors can handle their business-related tasks efficiently and with minimal wasted time. It also improves the personalization of conversations, providing unique content and recording customer behavior.
With an online CRM system, you can meet with clients and research properties anytime, anywhere. You can access the system on your computer or mobile device and use it 24 hours a day. Real estate CRM systems can keep track of vast amounts of data, making them efficient and easy to use. Agents will be much more organized with a CRM because they can find properties and communicate with current and potential clients. As a real estate agent, you can use CRM software to manage your transactions and deadlines. You can delegate responsibilities at different points in the journey, which is convenient for agents who may not deal with certain aspects of the transaction.
It can be difficult to keep track of multiple leads in the same industry because it might lead to losing a sale from each one. Many real estate websites will give you the option to communicate with the agents who are selling a property that you're interested in buying. A CRM software program can allow you to communicate rapidly with those potential clients. You may also encounter potential clients who are looking to purchase a new home in the future. CRM software allows you to keep track of these future clients and communicate with them as they get closer to their anticipated purchase date. To generate leads through email or social media, CRM software allows you to track the campaign type and view data associated with those types of campaigns. The data will help you figure out which types of campaigns work for your business and which don't.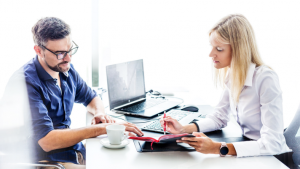 Prospective buyers search the web for properties by using sites such as Trulia, Zillow, and Realtor.com, but you can efficiently use a CRM and integrate those applications with your CRM system so that you can view properties on one site. By viewing all the properties listed on those sites, you will be able to stay on top of the real estate market in your local area and provide your current and prospective clients with the details of those properties. Use a CRM software system to help maximize the time of new or beginning real estate agents. This can result in better client communications, improved lead generation, and an ultimately more productive business. Manual processes might be tempting at first, but soon the agent will find that their ability to work with clients is greatly reduced without this powerful tool by their side.
CRM systems can help real estate agents to build up relationships with clients, in order to compete. CRM defines customer-agent relationships and plays an important role in customer relationship management. Real estate CRM helps you with day-to-day activities with which you can have access any time, anywhere be it at home or office or while walking down the street. Undoubtedly, a CRM system is of utmost importance to real estate businesses as it eases the way of doing business and is a platform for storing all the information regarding your business in one place. Generally, a CRM system helps to manage real estate leads, monitor lead generation campaigns, manage contacts, upload documents and contracts, and stay on top of developments.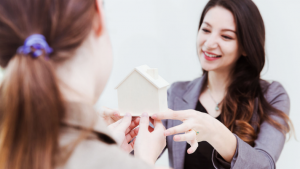 The CRM will provide qualified real estate lead research based on needs. With a CRM system, you can stay in touch 24×7 with your clients and together research new sites. CRM helps you to engage your clients -i.e., landlords, vendors, etc- effectively; It helps with marketing campaigns through social media channels -email newsletters and arranging meetings without annoying the customer- and provides insights about customer outreach. Your CRM system should be able to track your listing management systems. You should also be able to generate brochures, stock lists, and open home lists. Inside the system, you should be able to manage your vendor-paid advertising (VPA) and generate vendor reports. With a CRM, your vendors will be able to communicate with you in the same way they would if they were communicating with their buyers.
Your CRM can also send them information about what sites they should be frequenting. A powerful CRM system like Salesforce helps you with data storage of prospective, past, and new clients as well as data regarding the new property sites, revenue generated, the number of people who have visited the site, people who have contacted through the website, etc. and review them in the form of metrics. The best thing about CRM is that it is easy to use, doesn't require any installation of software, and is constantly accessible. It's the most essential tool for data storage these days for businesses. Anyone can look up their data in the same place and this saves time. CRM manages deadlines for projects and updates documents to help you stay on track. Out-of-the-box real estate CRM systems do just that – they maintain your status of being at the top of the list. They also make people know you exist, by automatically putting you at the top of the search engine list.
In a nutshell, using CRM software simplifies the management of customer interactions by centralizing all customer data and communication in one place, and making it much simpler to access all your sales channels from any device. Moreover, real estate CRM software also lets you set reminders, send follow-ups, and schedule appointments all with a single click. This automation of simple tasks can greatly save realtors and agents time and energy. There are many benefits to using CRMs in your real estate business. These include; saving you time, making your operations run more smoothly, and providing you with accurate data. All things considered, investing in real estate CRM is truly the key to thriving in the real estate industry.
That's it for this blog CORE Member. What do you think of the tips we've shared? Let us know in the comments below. And don't forget to subscribe to our channel, click the notification bell, and like this blog. If you think that we have delivered value please share this blog with one person. Just one share is enough for us, for you to show your appreciation for the commitment and hard work we all put together in creating this blog that teaches and helps you on your mission of building your own fortune. And you don't know that one share could go a long way. And keep in mind that no matter how many times you're going to read this blog, you won't see any results unless you take action. Goodbye and see you at the next one!
[mashshare]
---