Reasons You are Losing Leads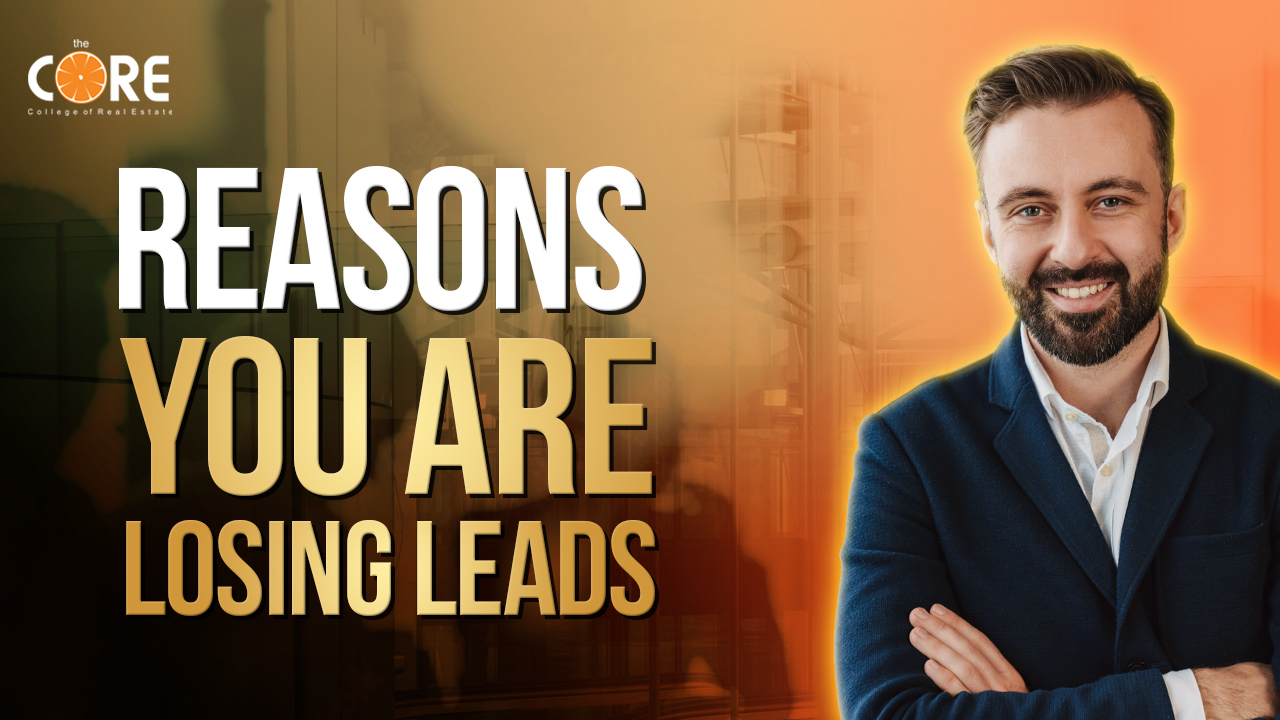 [mashshare]
When selling a house in today's market, it is important to stay on top of any up-and-coming leads. While there are many ways to start the conversion process, sometimes leads slip by unnoticed. Building relationships and generating real estate leads is a priority for the real estate industry. When you're missing out on leads, you're missing the opportunity to earn commission and grow your business. In this blog, we are going to share some of the most common lead nurturing mistakes that realtors make and how to prevent them from happening in the future. So if you want to know more about this, this blog is for you.
For today's blog, exclusive for our Core members, we will be talking about the different reasons why you could be losing leads.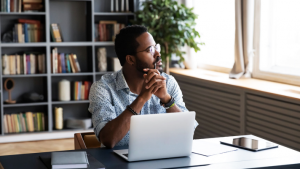 It can be frustrating when people you've contacted don't ultimately make a purchase or commit to your services. Rather than getting frustrated, examine your reasons for failing to make an impact on them. We've come up with five of the most common things that cause you to lose a lead, and remedies for each of them.
The first one is that you are ignoring the rental deals. In order to help more people realize the benefits of renting, it's important for realtors to have an understanding of the advantages. Renting can provide exposure and experience before buying a property, and can help you determine whether owning is worth it. Eventually, renters will get the money to make a down payment and become buyers. If you've nurtured their relationship properly, those renters will turn to you for help in buying a house. So what is the best way to nurture the relationship with a renter? Take note of when their lease is due to expire and follow up accordingly.
See if they have any plans of buying in the future. You can automate this process by including them in your email drip campaign. When you get leads from people, it might not always be that they are ready to convert. Don't lose a lead by sending them nothing but allow them to forget about you by waiting months. Instead, set up an email drip campaign that will send them the necessary information through emails.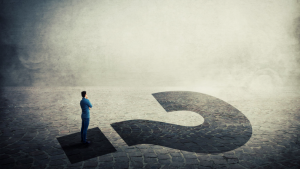 Next, you are probably not active on social media. Social media is an integral tool in the modern marketing profile – if you are not active on social media, you're hindering your business. Nearly 90% of all real estate searches begin online; if you're a realtor, it's essential that your online presence is strong to grow your business. If you want to get into social media marketing, start by creating a Facebook and Twitter page for your business. Don't make the mistake of posting personal updates to your business's Facebook account. Create a personal profile exclusively for your friends, and keep your professional life separate from your personal life. There is no denying the impact that social media has had on almost every industry in the B2C world.
A large portion of the old guard of realtors continue to try and resist social media, but this is a massive mistake. Social media allows you to directly connect with potential buyers and sellers on their terms. Why would you pass on an opportunity like this? It only takes a few minutes to create a house listing post with pictures, but the value it provides is immense. If you are ignoring social media, you are throwing away potential leads. So what should you do? Make sure your branding is consistent across all your social media platforms. Don't forget to reply back to all comments. If you respond to people in due time, Facebook will show a special badge mentioning the average time your page takes to respond to an inquiry.
This "response time" can be the difference between generating and losing a potential lead. On Twitter, make sure you are responsive to longer inquiries, and most importantly, keep it professional! According to Harvard Business Review, if you respond to sales leads in under 10 minutes, you will have a 400% increase in lead qualification. Even though you can't respond to every lead that quickly, this highlights the importance of prompt response. Even if you just respond with "Thanks for reaching out! I will reach back out within the next 24 hours." You will be ahead of your competition.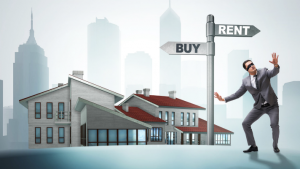 Another reason is that you are forgetting that real estate is a face to face business. Although we're living in an age consumed by digital media, face-to-face interactions are still crucial to closing a sales lead. There's nothing better when it comes to rapport building than face-to-face interaction. It provides an added sense of personalization and allows agents to understand their clients and their needs on a personal level. In a face-to-face business, the most successful way to market is through personalized in-person time. The idea of getting out there and talking to people is an uncomfortable thought for most, but it is something that is essential if you want to succeed as a real estate agent.
You have to invest in yourself if you want to succeed in this industry and that involves going to industry events, meeting potential buyers when they are ready to pursue a home, and even hitting the pavement and advertising your services in a neighborhood on foot.
You have to do something to generate leads. For example, if you promote your product by placing flyers in specific neighborhoods, it might be a decent idea but you will never know unless you do it. These methods, such as building rapport and trust, lead to a significantly better conversion rate. Effective sales activity starts with converting a lead face-to-face. Without face-to-face interaction, you won't be able to convert leads and clients. The Parkbench system is entirely geared towards building these real world relationships and helping you generate leads and referrals through face-to-face marketing strategies. Focusing your marketing strategy on a predominantly face-to-face approach is more effective and cost friendly.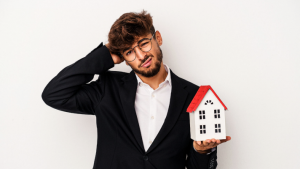 There's an old saying that is as true as any in the world of real estate sales, "Underpromise and overdeliver." Signing a client on to work with you is just the beginning of what one hopes is a long-term business relationship. So another reason that you might be losing leads is that you are ignoring customer expectations. You've proven to them that you're capable of delivering results, now it's time to achieve them. But what happens when you have promised them the world and set them up with unrealistic expectations?
In most cases, it will yield negative sentiment on the client's behalf, and they'll share that negative experience with their inner circle as well, you don't want that. In order to avoid this experience, communicate with your client and be honest about their expectations. Communication will help create a more productive workplace, and it'll also build more sustainable relationships between clients and realtors. If you think the client is unreasonable, start off on the right foot and communicate this. Listen to what they want and be flexible with their requests before you commit to anything. Talk it over with them first so they're satisfied with what's being done.
The number one reason why you're missing out on leads is that you're not continuously updating your CRM software. I know it's tedious, but it's how you stay organized and on top of all your clients. If you aren't already active on your CRM software, you should start migrating your existing contacts today. Having a CRM for your company has helped many people in the real estate industry. It is multi functional, and is able to do the work of other programs all in one, more convenient place. Now, more than ever, businesses need a solid CRM to run successfully. These tools give you insight into what lead generation tools are most effective and why you are losing so many sales leads. And the best part is that it houses all of your prospect and customer information in one place to keep you on top of things.
Some of the most popular CRMs are:
Hubspot CRM (free)

Salesforce

PipeDrive

Zoho
After deciding on the software you will use, make sure that it is in the same software as your team so that you can stay organized. If you work alone, make sure your software is integrated with your workflow. CRM software will allow you to see potential leads and convert them into customers. It creates organized data with the help of AI, so they aren't lost at the bottom of an Excel spreadsheet. You will now have a chance to reduce your losses by finding and dealing with the mistakes that you make. You will also be able to properly use your leads and be able to keep them for a longer time.
Make sure your new business is investing in your current business and that you are keeping the leads you have already acquired. All you have to do is make a few simple changes to grow both ventures. Ensure that your new business is still working with you by paying attention to these few simple changes. Don't lose the leads you've worked so hard for and keep them coming back for more.
That's it for this blog CORE Member. What do you think of the tips we've shared? Let us know in the comments below. And don't forget to subscribe to our channel, click the notification bell, and like this blog. If you think that we have delivered value please share this blog with one person. Just one share is enough for us, for you to show your appreciation for the commitment and hard work we all put together in creating this blog that teaches and helps you on your mission of building your own fortune. And you don't know that one share could go a long way. And keep in mind that no matter how many times you're going to read this blog, you won't see any results unless you take action. Goodbye and see you at the next one!
[mashshare]
---