Questions You've Been Hesitant to Ask a Realtor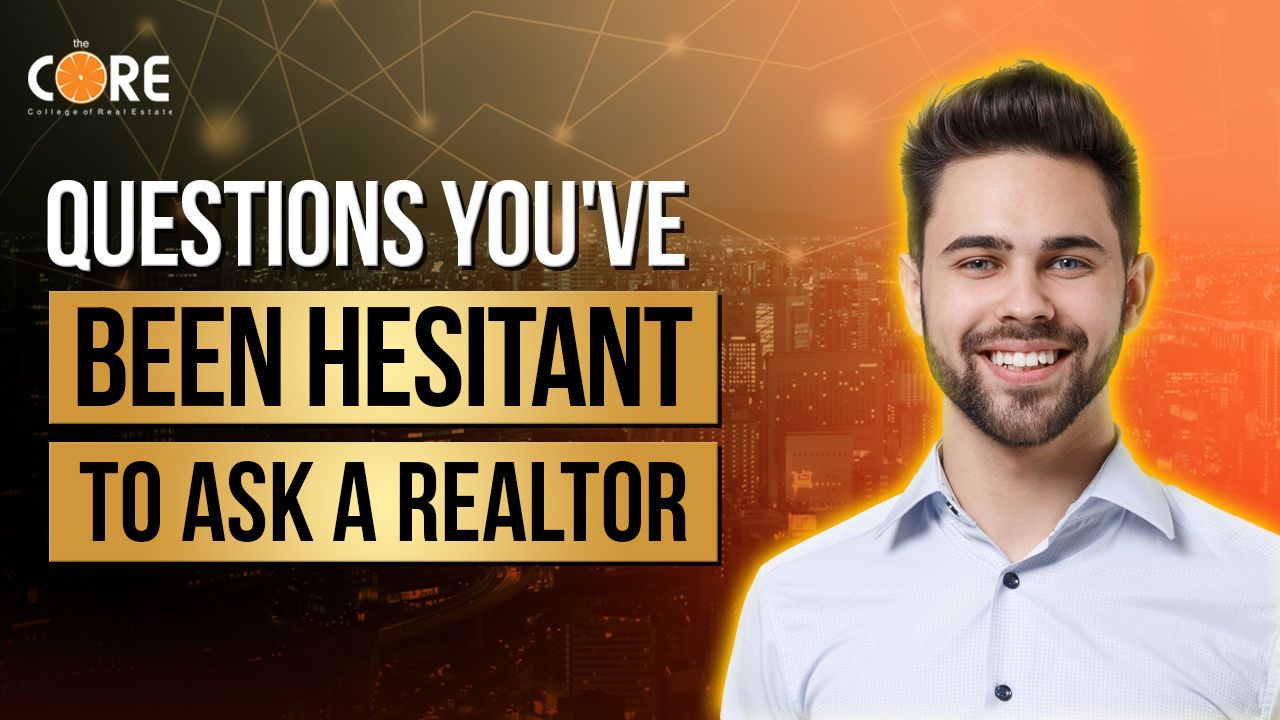 [mashshare]
Selling a home is stressful and you might have some questions over what to do with your home to make it more appealing. Many sellers have similar concerns, which makes more experienced Realtors the best source of information. Ask those questions and gain clarity. Without clarity, trust in the process will be harder to come by. Lack of trust could result in anxiety, which would put an unwanted hold on any sales process.
Luckily for you, CORE Member, we've produced a list of Questions You've been Hesitant to Ask a Realtor. Next time you meet a realtor, be sure to ask about the things that seem unclear to you.  Remember, that while the first step is completing any of these amazing courses, the second and possibly more important step is taking action even if it's imperfect action.
"There is no such thing as a stupid question."
Within the world of real estate, one has to surmise that this is something everyone's heard at least once in their lives. As we are from the real estate industry, we are here to tell you it applies within the world of real estate. In fact, all questions are welcome, no matter how foolish you might think they sound. This is because we'd rather have a fully informed buyer/seller than one who is confused along the way.
Here are 13 questions we've gotten in the past that buyers and sellers were too afraid to ask but once asked, they were happy they did!
Real estate agents typically make 100% of their income from commission. For example, if a house sells for $200,000 and the seller agrees to pay 6% in commission, the seller will pay $12,000 in commission to realtors who helped sell the home. At closing, this goes against the sale price of the home and is distributed across all realtors who helped sell it.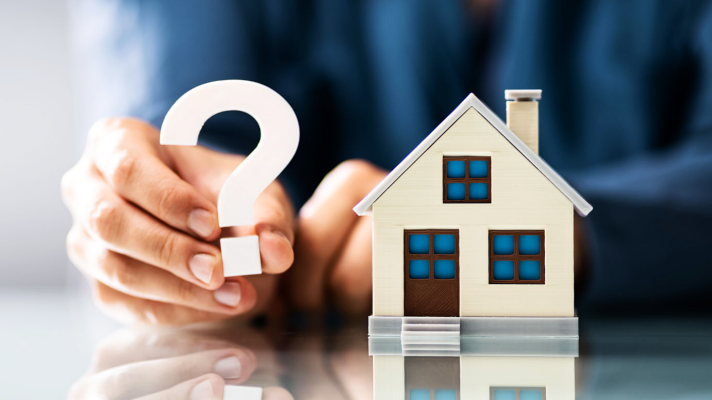 Is it possible to reduce the Realtor's commission?
You can ask a Realtor to reduce their commission, as they'll be harder pressed to find someone who will agree to pay less. A Realtor will probably answer this question in the way they think best, but knowing what they do or don't do will give you an idea of how moral they are. You now have a better understanding of what we were talking about.
Realtors help their buyers sell homes by offering a commission. If they agree to reduce the commission, what will happen when a potential buyer and their agent want to buy your home for less money? The Realtor will have more power over selling your home, without giving any consideration of their own loss of income. They may be willing to sacrifice their fee for one that is lower because it makes it easier for them to forfeit their fee and get paid. You can ask, but watch how they respond carefully in the interaction.
Is it okay to sell my home 'as is'?
You probably have this question because you just don't want to be bothered with fixing up the little things in your home before you put it on the market, right? Or perhaps you are aware of a number of major repairs that need to be made, such as a new roof being needed or your A/C is on its last leg or any other number of items that fall along this thought process.
If we're right, and this is what you're thinking, then you must understand that your home will have to be appropriately priced knowing it would need repairs. If you're good with this, then we can stop right now and go on to the next question you've been afraid to ask a realtor.
For those who want to sell their home "as is", they can fix all the little things before selling in order to offer a better price. Thus, they won't have to deal with potential buyers asking for a reduction in price as they have no repairs that need to be done.
If a Buyer's home Inspection reveals defects, then the Buyer will want a price reduction for them having to fix those repairs themselves. However, at the same time, if your Realtor discloses the defects up front in a written property disclosure, then the Buyer will know that these defects are already priced into their home and will be up to your skilled Realtor to make sure he or she is going to bat for you. Making sure your Realtor is on your side can mean making sure they get paid despite any house inspection flaws.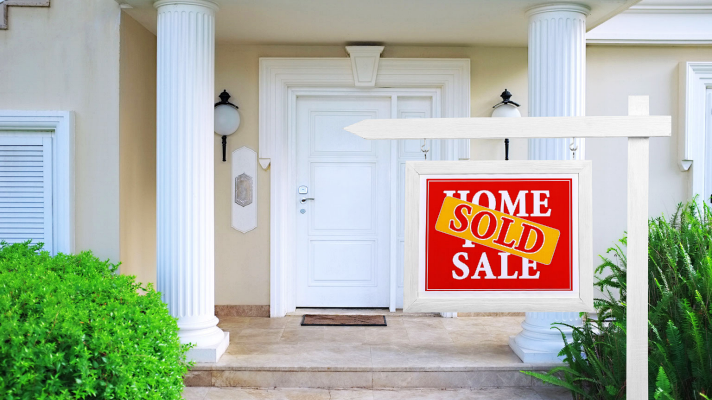 Is it okay to exclude something from my home sale?
If a buyer knows about something an item is excluded from, it can prevent confusion. For example, if you get rid of that one-of-a-kind chandelier you love and make sure to mention it in the listing. As long as it's not an expensive light, anything else can be excluded from the sale.
When you list your home for sale, you'll want to take steps to ensure those who come across your listing understand that the home is not listed for rent. Removing this from the listing will ensure it doesn't prevent you from selling your home quickly.
Make sure that your Buyer shares the plan for the exchange with you and doesn't hold onto it as a negotiating tool. Also, make sure that any light fixture is easy to replace so you don't have a major disagreement when your home's new light fixture is discovered.
Can my dog keep me from selling my home?
This is definitely a good topic! We know that dogs can make our lives better with the unconditional love they give us. The downside is that when you try to sell your home, it's harder to find someone who will want a dog in their house.
The most common concern is how your pet's smell can damage the value of your home when it's time to sell. From their toys, bedding and on occasion with house calls, the odor can definitely penetrate through into your home. Oftentimes you've grown accustomed to the smell.
It may be the first red flag you show potential buyers who could rethink the potential of buying your home if they smelled dog smells, on top of other issues. Unless they do a deep clean, they will likely find it unsuitable as a place to spend their money.
This option is to either replace your carpets or do a deep clean of your home in order to remove any doggie smells. You can buy your own pet instead and set the value on your apartment below market price in order to compensate for the dog effect.
With so many potential buyers coming to visit a home, it's important that pets that may cause allergies or be too annoying for the buyers can be dropped off at neighbors' homes before you put the property on sale. Leaving your fur babies behind is better than running the risk of their getting in the way while "selling" to potential buyers.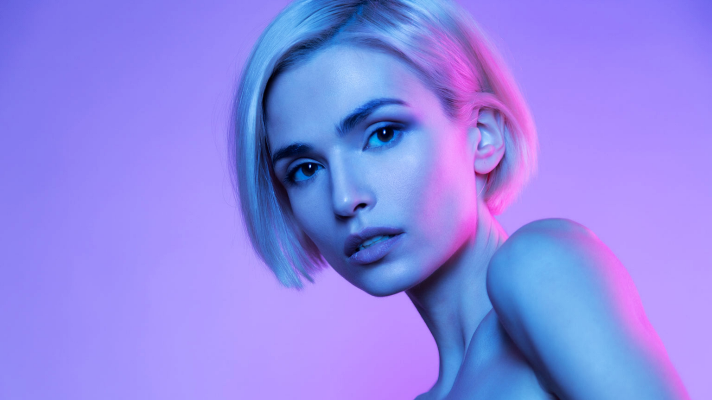 Is it okay to keep art, such as nude paintings, in the living room and dining room?
When you say "it's only art", some may ask, "how can something so disturbing be made without permission?" Especially when you have children in tow.
To make a potential buyer feel comfortable, you should take steps to ensure that their visit to your home is an enjoyable one. If the buyer is not in a rush, they might also find value in other features of the home and purchase it later on.
Despite having a collection of collections on display in your home, it's always best to neutralize your home. There are all kinds of collections; from nude paintings, to dolls, politicians and hunting collections among others. When these types of items clutter a prospective buyer's vision, they don't see a sense of comfort or coziness which is the primary factor to achieving a good offer.
Store your nude paintings so you can move them to your new home. If they'd be more appropriately displayed in a local art gallery, that's okay too.
Is it okay to reveal that someone committed suicide in our home?
The last thing anyone would desire to do is have an event like this in their home. It is overwhelming and debilitating to even think about anyone having gone through such a tragedy and having them target you with a law that makes it harder than need be.
Unfortunately, Florida law states that if a property was the scene of a homicide, suicide or death, it is not required to disclose this as there are other more important information that ultimately enhance the value of a property. The law in Florida dictates that it doesn't matter if every prospective home buyer will realize the history of suicide on your property because although that may have affected the value, it's not important for them to make their decision.
In Florida, the law can vary by state in work performed for realtors ; so be sure to check with your state law before asking a Realtor about legalities.
Can I decorate my home for the Christmas holiday when selling in November/December?
You can sell your home right now and make the sale easy to show by getting a professional picture of your home that you can use on your listing.
Try to avoid excessive embellishment on your remodel. It will take away from the focus of the home's features and design. Use simple elegance to create easy distinctive features.
I'm a smoker and I'm trying to sell my home, should I worry about the smoke smell?
Yes you do. It's that simple.
Recently, we had the experience of touring a home with a potential buyer. This person was advised that you are supposed to take your shoes off because of the shiny white floor. It made me think about a scene from a movie later where someone has to have their shoes removed because they have dirt on them.
We thought we were going to walk into a new home. We entered the front door and suddenly an overwhelming smell of smoke hit our noses and eyes. Our clothes and hair felt smoky as we looked around at an unfamiliar area of the house. It was all we could do to leave quickly, the time taken to peek wasn't worth it.
Feeling weird about how we just left the room, we pulled out of there quickly but only to end up running to the showers.
What was interesting about this home was that it was empty and nobody else lived there, except for a few chairs. The smokers inside the home had put their smells all across the surfaces of the house inside walls, cabinets, every place imaginable. It needed to be completely overhauled to rid the house from its smoking from top to bottom.
Take note that people who don't smoke or have asthma dislike the smell of cigarette smoke.
You have two options to sell a smoke filled home: either improve the condition of the property or to reduce the value below market value.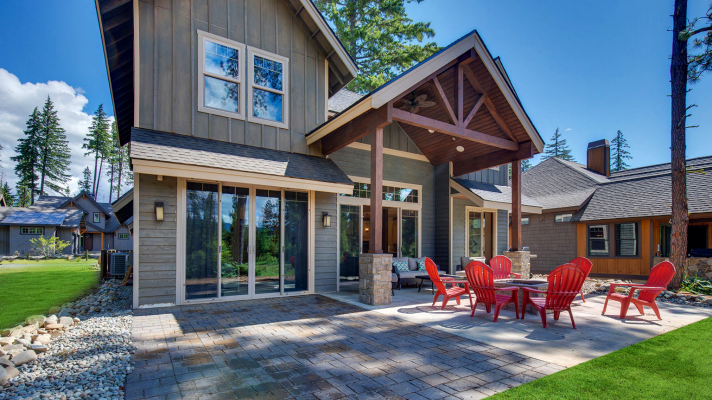 Would it be best to reveal that a bunch of apes live next door to you?
Because neighbors that are wild and unruly can cause trouble, it's best if they're on their best behavior with either the new Buyers of your property or the Buyers themselves are a bit like an ape– they can get along well together.
No law says you're required to disclose whether or not you like your neighbors.
When you're asked about your neighbors, you can reply by mentioning a positive characteristic such as: "You've got the cutest little kids! They'll be great friends for my kids." There is nothing dishonest about that.
Is it really necessary to take a picture of my home's interior? I'm a private person.
When you sell your home online, the photographs and videos you have on display will be the deciding factor. As with all high quality transactions, Buyers want high resolution images and video that they can search easily.
For your home to sell, you want to capitalize on the fact that 90% of buyers are looking online. Avoid putting any obstacles in the way by ensuring that your windows are as clear as possible.  This is temporary, until someone else snaps up this home!
Is it a mistake to buy the nicest home in the neighborhood?
When you decide to buy the nicest house in your neighborhood, in order to feel like you're living well, you might not consider how much this decision will harm your resale value. The house is now more expensive than it would be if there were other houses of similar quality in your area.
With less expensive, smaller homes in the area, homeowners are more likely to sell their home sooner and at a higher price. Homeowners who don't need the best house in their neighborhood might find more buyers in other neighborhoods with upscale houses. This means homeowners can be closer to a cooler part of town and get a better price for their property. If you find yourself buying the best house in your neighborhood, think about what this means for your home's resale value later on.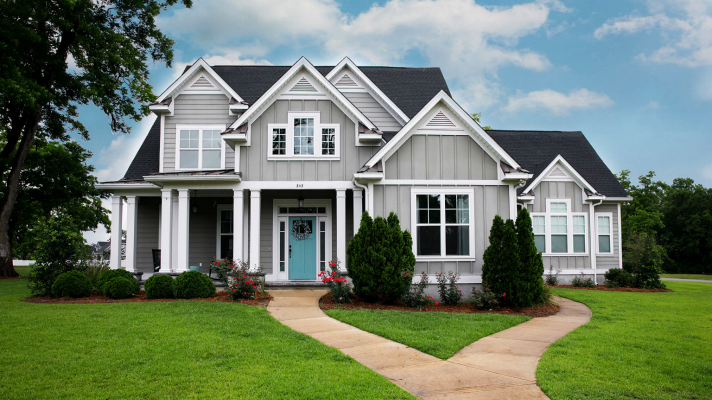 Is it necessary to clean up my home's exterior?
It can be hard to get a feel for how quickly one's impression of a product or event can be formed, and the same goes for homes. Humans see something in a window, or on a sign, and immediately have an opinion about what they think is good or bad about it.
Make sure the exterior of your home speaks highly of what awaits inside by getting it professionally photographed. The potential buyer will instantly be aware of how much effort you put into decorating, no matter how little or how intensive it was.
Along with giving them an outside change, such as a fresh flower pot or trimming the hedges, you can also give them a hint about other activities you enjoy doing or want to do in your life.
Some of the questions that you have had in your mind are difficult, which is why you've probably been afraid to ask a Realtor. Now that these questions have been asked and you have the answers, you can plan for selling your home.
There are other questions that you may need to ask before you decide to sell your home. Don't delay, and ask your question. Just a phone call, email, or text away. Ask.
That's it for this blog CORE Member, remember to subscribe to our channel and if you feel like we've delivered value please share this blog with ONE person. That's right just one person as a token of your appreciation for the hard work we put into making content that educates and helps you on your mission of building your own fortune. Remember you can read blog after blog, but it isn't until you actually take action that you'll start to see results. See you soon!
[mashshare]
---