The College of Real Estate
is a Los Angeles Real Estate School established to empower individuals by providing them access to the education, coaching and ongoing training necessary to become a successful licensed Real Estate Sales Agent or a Loan Originator or even both.
The CORE LA offers a multitude of training events with acclaimed guests as well as an array of coaching sessions.
Offered in a group setting or one on one, our coaching spans subjects from prospecting to lead generation to luxury real estate to mortgages.
Graduates of the CORE LA leave not only having earned their Real Estate Salesperson License, but are armed with the knowledge to succeed in the real estate industry!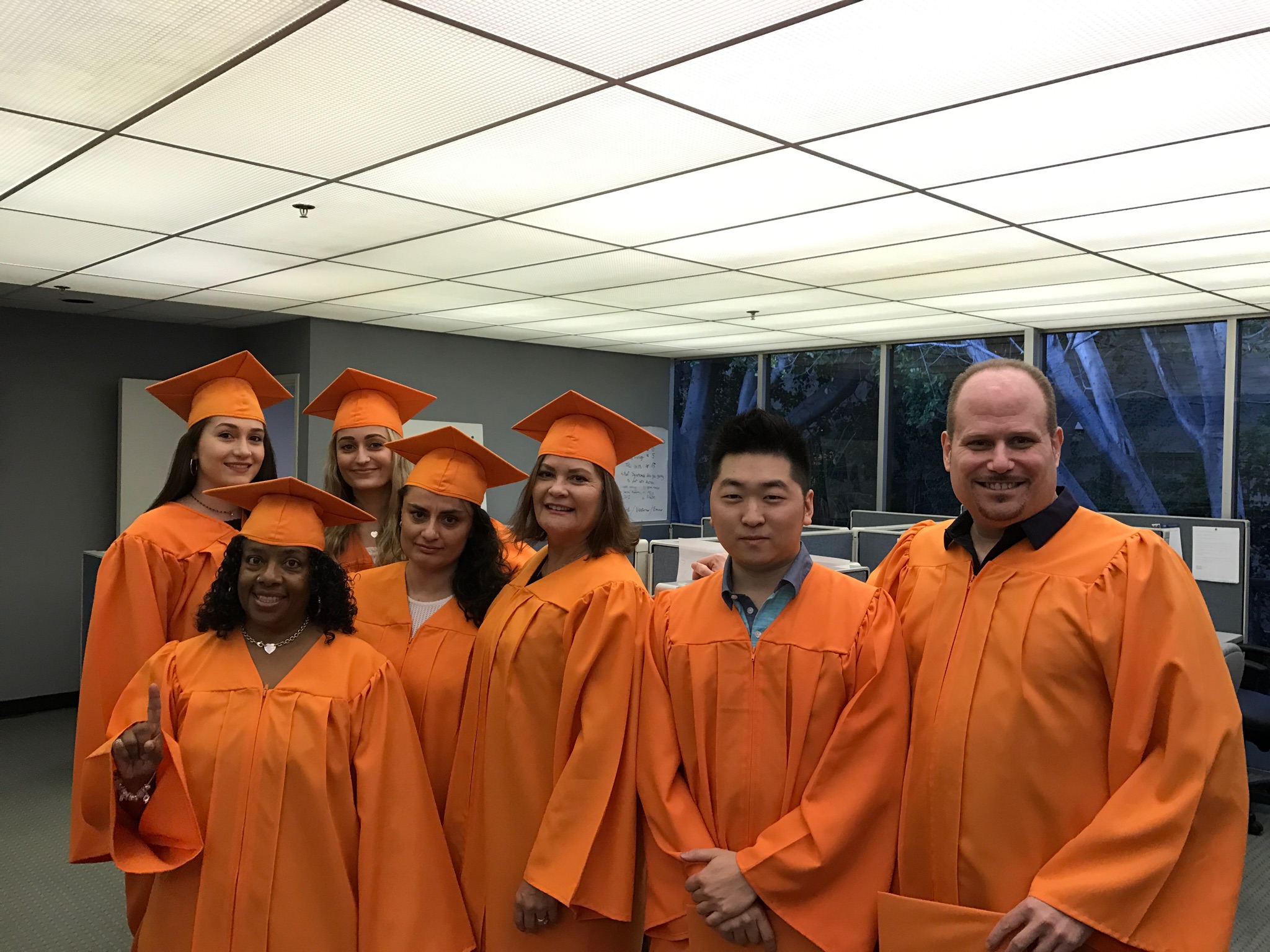 Meet your Los Angeles Real Estate School Instructors!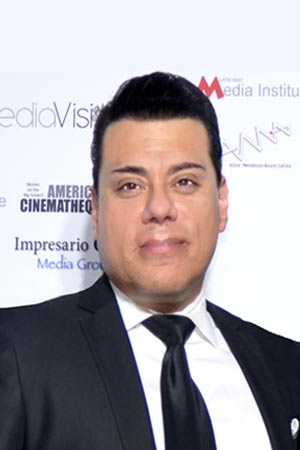 Cesar Melendrez – Course Instructor
Mr. Melendrez boasts 10 years of experience managing the day-to-day investment decisions for many clients. Under his direction, these clients have boasted returns as high as 38%, purchasing high end residential real estate investments that were rehabbed and sold. He has a keen eye for locating opportunities and an exquisite talent for decor and design. He has sold over $100,000,000 in luxury real estate.
Mr. Melendrez is Certified Member for the Institute for Luxury Home Marketing and a CLHMS Million Dollar Guild Member.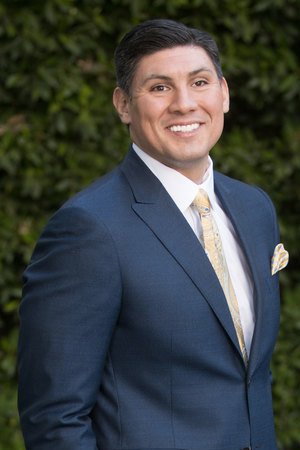 Paul Argueta – Course Registrar
Paul Argueta has been featured in the Los Angeles Times and is an Inc 5000 honoree. He has been a licensed Real Estate Broker since 1997 and has been ranked in the Top 1% of all Real Estate Agents in Southern California by Zillow, Trulia, and Real Trends. He has personally sold over 1000 homes and over 1/2 Billion dollars in real estate sales. He trains & coaches over 130 licensed agents and broker associates who hang their license with the real estate firm he founded in 2010, REH Real Estate and speaks at industry conferences.
In 2014 he dove headfirst into Professional Athlete Relocation and founded the firm Lowell & Vanderbilt, which specializes in Pro Athletes Relocation and Celebrity Real Estate.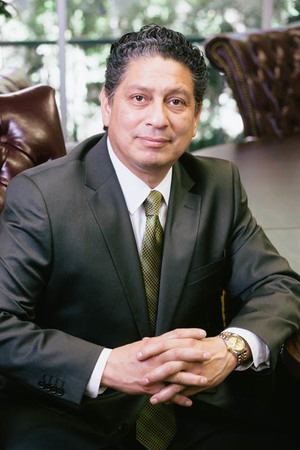 Robert Silva – School Administrator
To say that Robert is a veteran of the industry would be an understatement. His career in real estate spans more than 30 years and he has been fortunate to participate in various segments of the industry that include, but are not limited to residential real estate, luxury homes, commercial real estate & development, REO (real estate owned), corporate relocation, fix & flip, and has owned his own mortgage company. He has personally sold in excess of $300 million dollars in real estate in his career. His designations have also included the Senior Real Estate Specialist (SRES) designation for agents specializing in properties for senior citizens, and the Certified Residential Specialist (CRS) which is the highest credential awarded to residential sales agents, managers and brokers. Robert is a Real Estate Broker and regular speaker & trainer who has sat on multiple panels and boards.