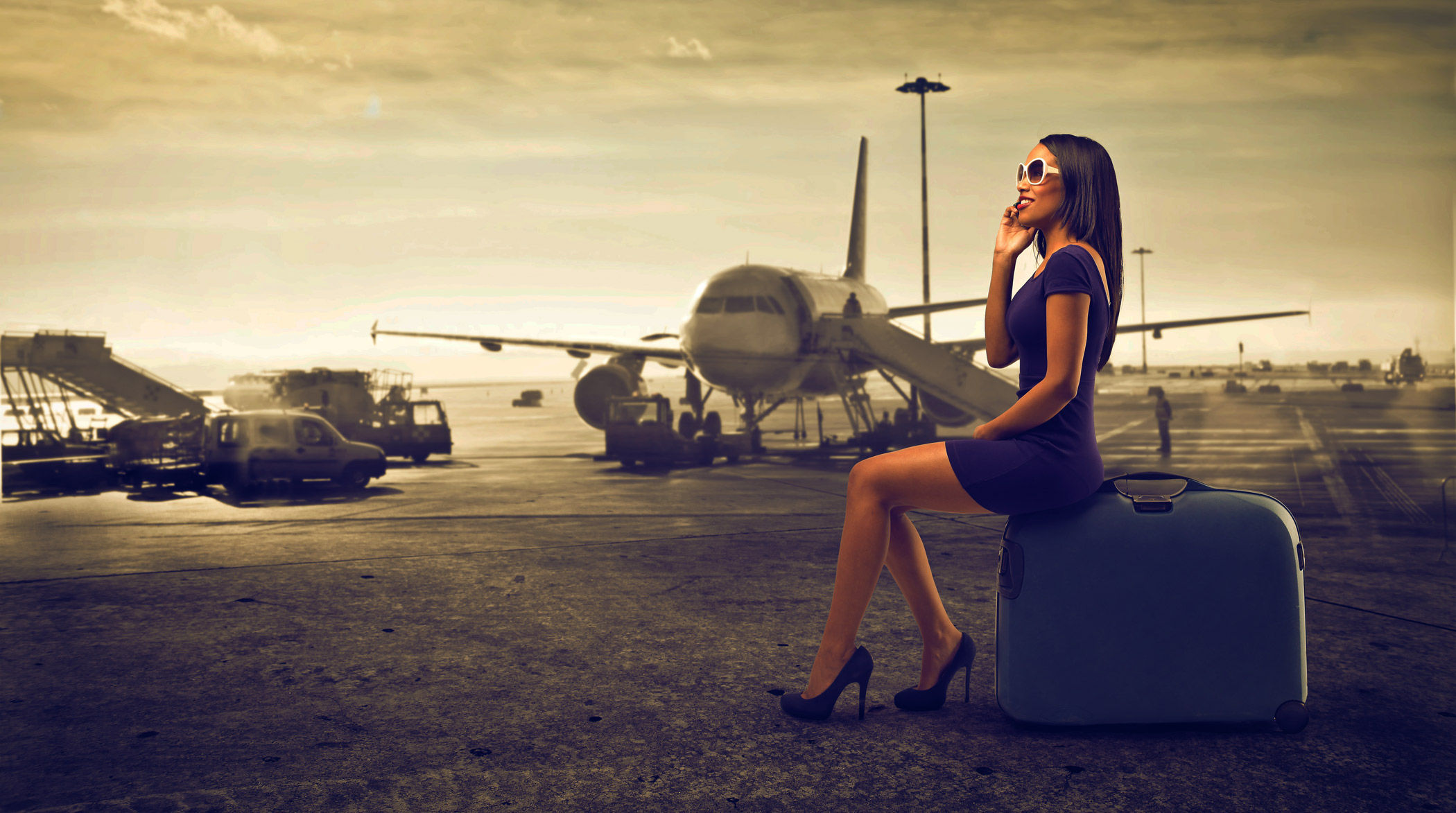 Design
Your Lifestyle
Why Choose a Career in Real Estate?
When you are looking to get started in a new career, there are an endless number of degrees and certification programs available in a variety of fields. Of all of the courses available out there, a real estate license can offer you a solid career with potential that is only limited by how much work you are willing to put into it. Below are five reasons that real estate is a fantastic career choice.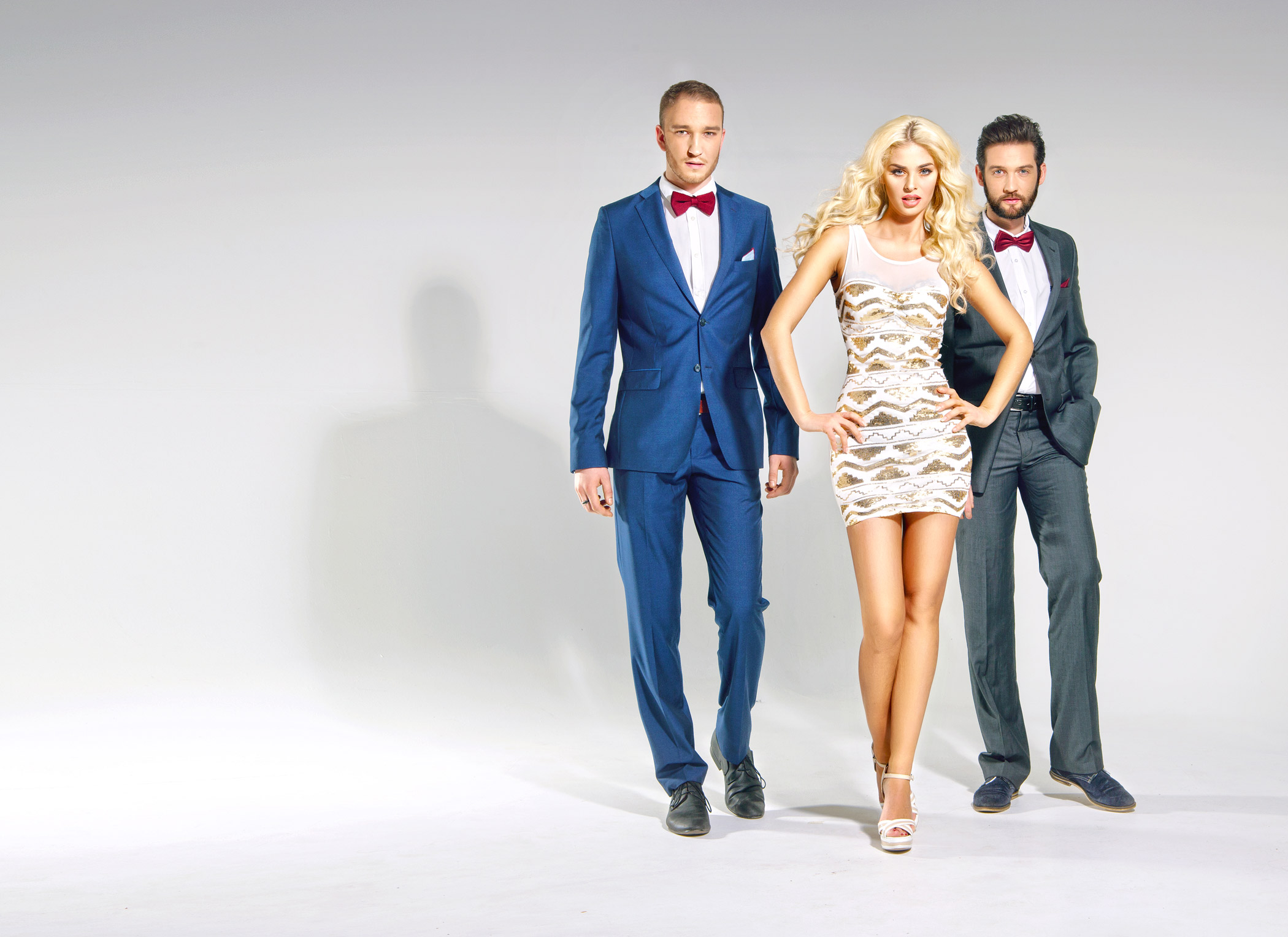 #1 You can get started right away!
Unlike any of the 12- to 24-month long certifications or two year degree programs, you can be earning commissions in real estate in a fraction of that amount of time. In fact, many real estate courses and state exams can be competed in as little as 4 months. A career in real estate can be achieved at a pace that is unmatched by any other career path.

#2: You Don't have to Go Into Debt to Start a New Career
It's 2017 and Americans are more burdened by student loan debt than ever.
Americans owe nearly $1.3 trillion in student loan debt, spread out among about 44 million borrowers. In fact, the average Class of 2016 graduate has $37,172 in student loan debt, up six percent from last year.

When you look at the costs associated with some of the degree programs out there you will not find a more economical way to begin a new career. The price of real estate courses and licensing exams are remarkably low in comparison to many other career training programs. Instead of beginning a new career thousands of dollars in debt, your education for your career in real estate can in most cases be paid in full with your first commission.
#3 The Potential Income
Speaking of commissions in real estate, the potential for generating a decent income are tremendous. There are few career paths in history that have created the level of wealth for as many people as real estate.

The beauty of working on straight commission is that you will never be limited to an hourly wage as an agent; however, this means that if you don't sell, you don't draw a paycheck either. The work itself can also be extremely fulfilling as real estate agents play such a personal role in people's lives helping them find the perfect residences.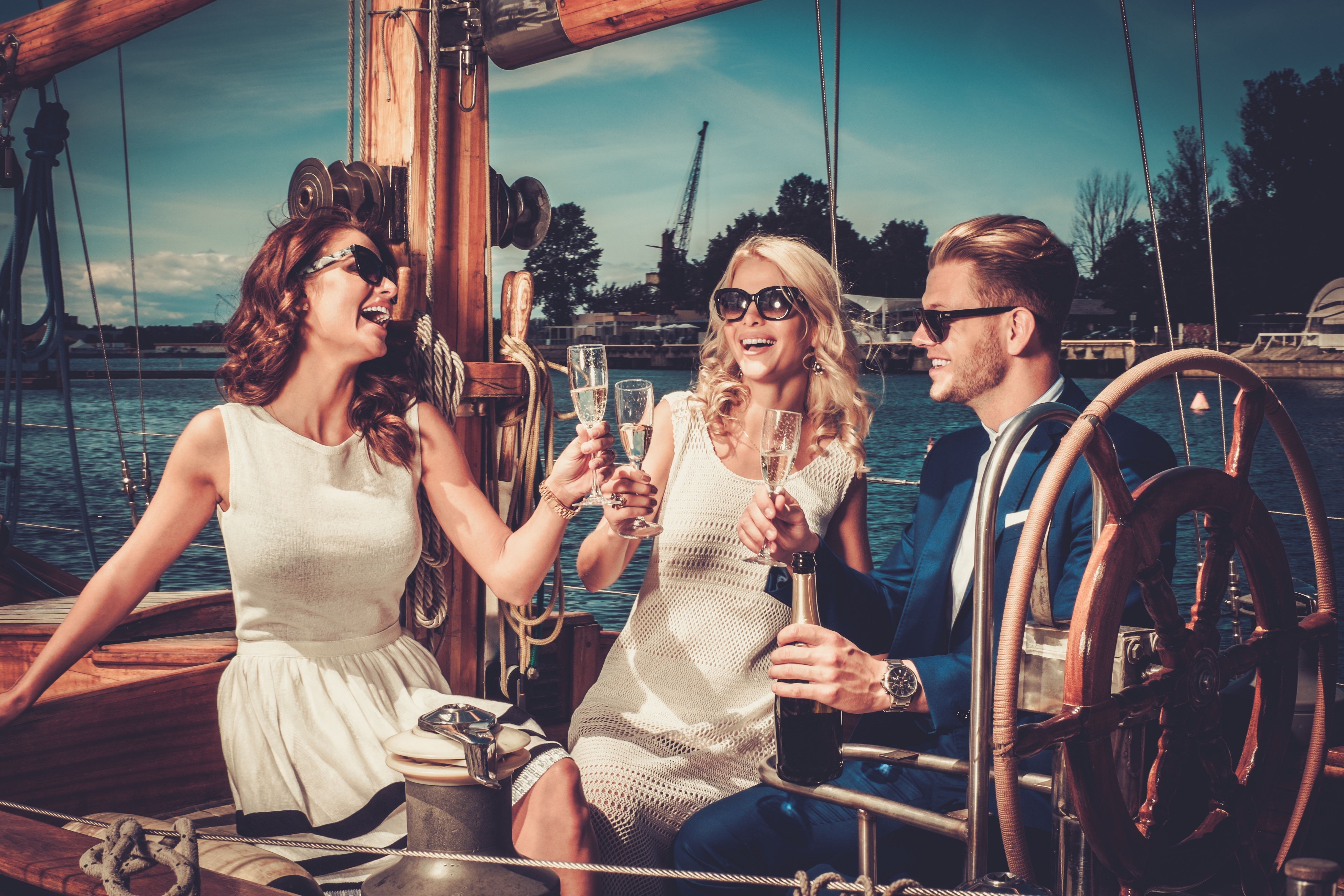 #4: The Need for Qualified Professionals
Brokers are actively pursuing real estate agents. The need for qualified professionals in the real estate market is growing. Real estate is one of the few career paths that has a demand for properly trained agents to handle the increase in market activity due to the tax incentives offered to stimulate housing sales and the stabilizing home prices of the rebounding real estate market.
A Real Estate Agent can also play the "bad guy" or "bad gal" in a transaction, preventing the bad blood between a buyer and seller that can kill a deal. Keep in mind that a seller can reject a potential buyer's offer for any reason–including just because they hate his or her guts.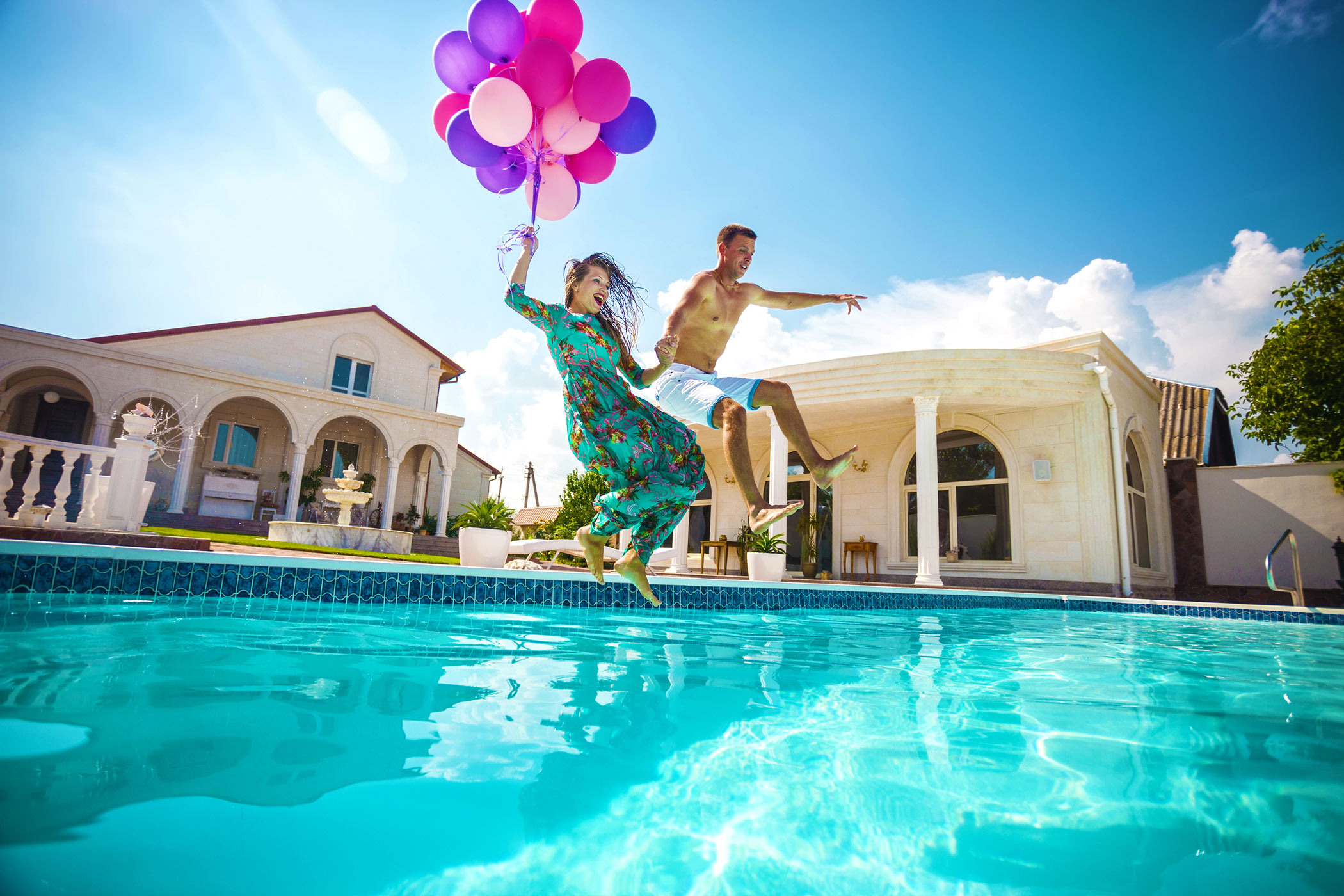 #5 You can Build A Business Off One Satisfied Client!
One of the greatest marketing tools that a successful real estate agent has is their client base. When you have one happy client, you can rest assured that your satisfied client will be spreading the word about how fantastic their real estate agent was. You can build an extensive clientele with the word of mouth from one happy customer.