10 Other Ways You Can Make Money With a Real Estate License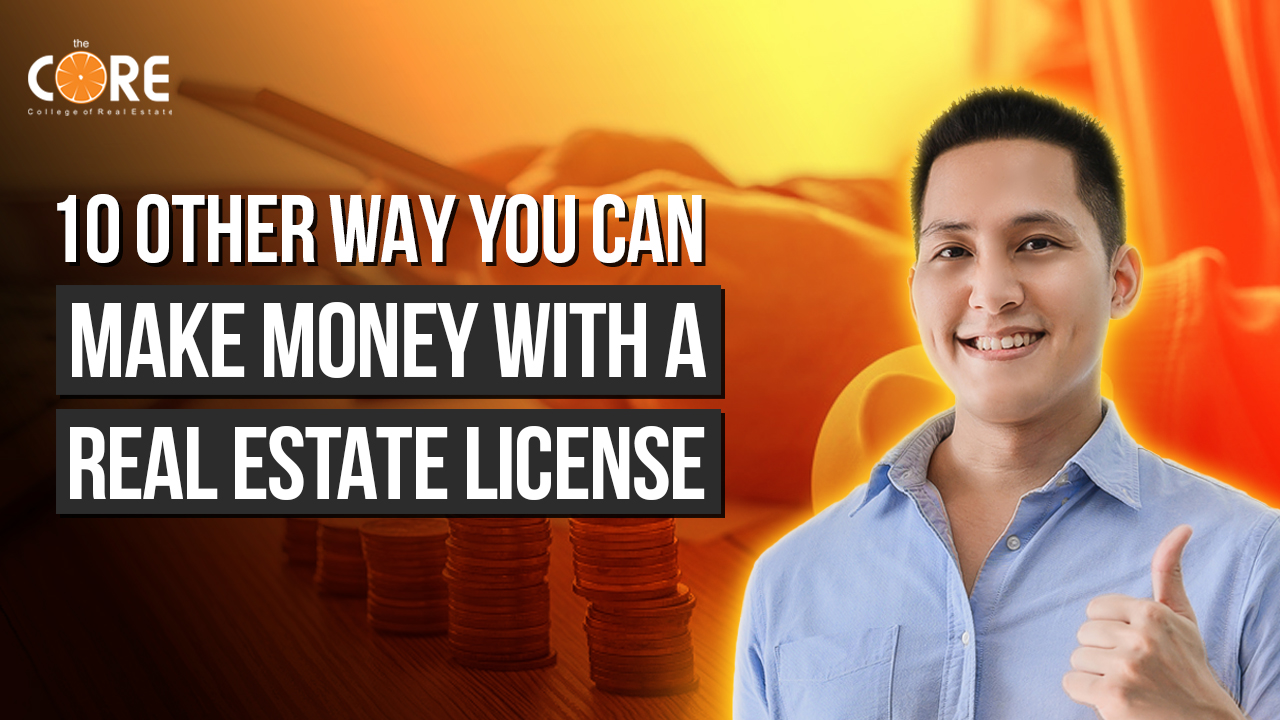 [mashshare]
Hello, people. Welcome to the CORE College of Real Estate Youtube channel. You can make money with a real estate license by making deals between the buyer and seller or by obtaining a commission on completed deals.
But there are other several ways a real estate license can provide you with the money to live comfortably. Let's delve into these, CORE members. If you want more of this content, subscribe to the CORE College of Real Estate Youtube channel and hit the notification bell.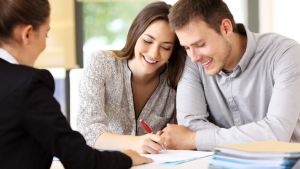 Become a Referral Agent
A referral agent makes their money by bringing in another agent and assigning them to do the work.
If the other agent handles and closes a deal, the sender receives a referral fee.
You can get 25% of the commission from any real estate agent that you refer to.
You might not understand what a referral agent is at first glance.
When some people get a real estate license, they do it so they can find clients in their regular field of work. If you are a therapist and you learn that an athlete is looking for a new home, you could look at finding them a place to live.
Referral networks are another way to make money. It is both beneficial for the referral and the network.
Create a Downline
You want to make sure the company you work for is supportive, offers training, and has a good commission split.
Recruit people who want to work with your office and offer.
You will get rewarded when agents you recruited have closed a deal and the office is profitable that month.
Learn why recruiting people to a company could be the best thing for your future.
Your chances of earning passive income will increase when real estate agents close deals.
To make money with your license, you may want to try creating a downline.
Invest in Real Estate
Some investors will buy houses to renovate them and sell them again. The right listings can be profitable.
When investing as a real estate agent, first look at it, and then you'll get first dibs.
You get advanced knowledge because you're on the hookup list.
You can easily identify which properties are a great deal and make an offer on them before others have the opportunity to.
Represent Yourself
Buyers receive a commission as the agent for the house you are buying. This can make for a good down payment on other houses, too.
Save on commission when you sell your home and save even more by paying yourself as the buyer's agent.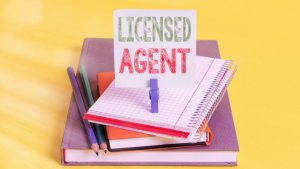 Become a Broker
Here are some reasons that being a real estate agent is enviable: it could lead to making money, you can have some great hours, and many agents have flexible schedules. 
Become an insurance broker instead of hanging your license on the office wall.
To get your broker's license, you must meet the educational requirements and pass the state test.
With a broker's license, you can work independently and provide your clients with sales agents.
When other agents you partner with close deals, you get a percentage of the commission.
Use Your Credentials
You can offer assistance as a mentor to agents who are in the process of buying or selling property. For each deal that you help an agent with, you get a percentage of the commission.
Do you want to teach? Sign up as a trainer with many real estate schools.
Alternatively, you can become a real estate consultant. This will allow you to consult with clients on an hourly basis.
They help people deal with the financial complexity related to real estate.
For freelance writers, real estate is a popular topic. It represents a chance to share what you know and get paid for your work.
Buy or Sell Homes Yourself
If you're not a realtor, it's important to weigh the costs of licensing and other fees when making use of their services as an agent.
BPOs
Lenders can use BPOs to get property values when it is pre-foreclosure or they want to get a borrower off of private mortgage insurance. A lot cheaper than appraisals ($50 or less) and without ever having to list or sell a home.
Be a Managing Broker or a Branch Office Manager
A branch office manager or a managing broker deals with the management, selling, and management of an agent desk. They typically have 2-3 years of experience as a tier 1 agent before they can be promoted to these positions. A branch office manager is more useful in larger companies where the managing broker focuses on attending to managerial duties, such as scheduling and administering tests.
Teach Real Estate Classes
Teaching real estate classes can be a lucrative way to supplement your income as an agent.
Work for an Apartment Complex
Some states require less leasing agents to have a real estate license.  Although working at an Apartment Complex has regular daytime hours, it can also require weekends. This is beneficial because they offer benefits packages and management positions.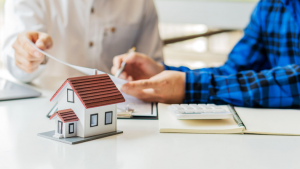 Work for the Government
The government has a number of jobs that may not require a real estate license, but will look at having a license and real world experience favorably. These could range from negotiating leases to disposing of unused space, or anything where the government and real estate intersect. A government agency that employs you could be anything from your state's Department of Transportation, the Defense Department to your county; likewise, there are numerous other agencies of all shapes and sizes.
Transaction Coordinate
If you have great organizational skills and are a real estate licensee, then you can become a transaction coordinator. They create deadlines and manage paperwork for realtors to ensure that everything is completed in the best possible time frame.
Interpreter for Real Estate Agents
If you know a foreign language spoken by a large community in your area, then you can be employed as an interpreter to help agents. This is particularly useful in cities such as Los Angeles, Las Vegas, Miami, or New York which have many foreign investors.
New Homes Sales Assistant
As a new home sales assistant, you'll keep the door open for people who are looking to buy a new home, letting the professionals close the deal.
Real Estate Consulting
Selling your expertise as a real estate consultant will bring in profits. You may be able to charge someone for your knowledge and expert opinion, or provide it to them on Fiverr.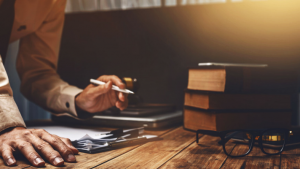 Provide Expert Testimony
You may be able to provide expert testimony for real estate lawsuits for a fee.
Become a Landman
This is an oil and gas company job where the negotiation between land and mineral owners on behalf of oil and gas companies takes place. Some states may require you to get a real estate license, depending on your role working with not just minerals but surface property.
Showing Only Agent
It's possible to earn money by being an agent for other agents. Some companies only require that you show the property, with no obligation to represent any specific interests and they're easy to register. Other agencies offer more benefits such as a selling commission, but expect a much larger workload.
Real Estate Recruiter
Some licensed agents rely on recruiting other agents for their company and so form a personal relationship with them, rather than selling real estate themselves.
That's it for this blog CORE Member, remember to subscribe to our channel and if you feel like we've delivered value please share this blog with ONE person. That's right just one person as a token of your appreciation for the hard work we put into making content that educates and helps you on your mission of building your own fortune.  Remember you can read blog after blog, but it isn't until you actually take action that you'll start to see results.  See you soon!
[mashshare]
---