The CORE's Stars & Stripes Campaign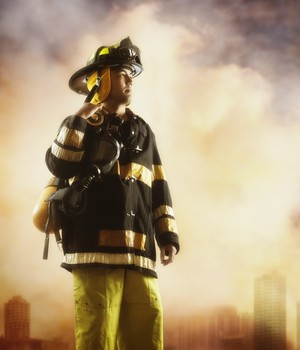 We appreciate your years of service dedicated to protecting our country and our cities, and want to extend our gratitude by offering Active Duty Military Personnel, Veterans, any member of Law Enforcement & Firefighters, special tuition fees DISCOUNTED by 50%. Discount will only be applied to in person registrations with valid military ID, valid serviceman ID, or employment ID and cannot be combined with any other coupons or promotions.
IMAGINE if you could, without changing anything you are presently doing, assist friends, family, and colleagues purchase their first home, or invest in real estate and be compensated for doing it? IT'S POSSIBLE.
Call us TODAY to enroll! (888) 512-CORE
Register over the phone (888) 512-CORE or Enroll Online Today!